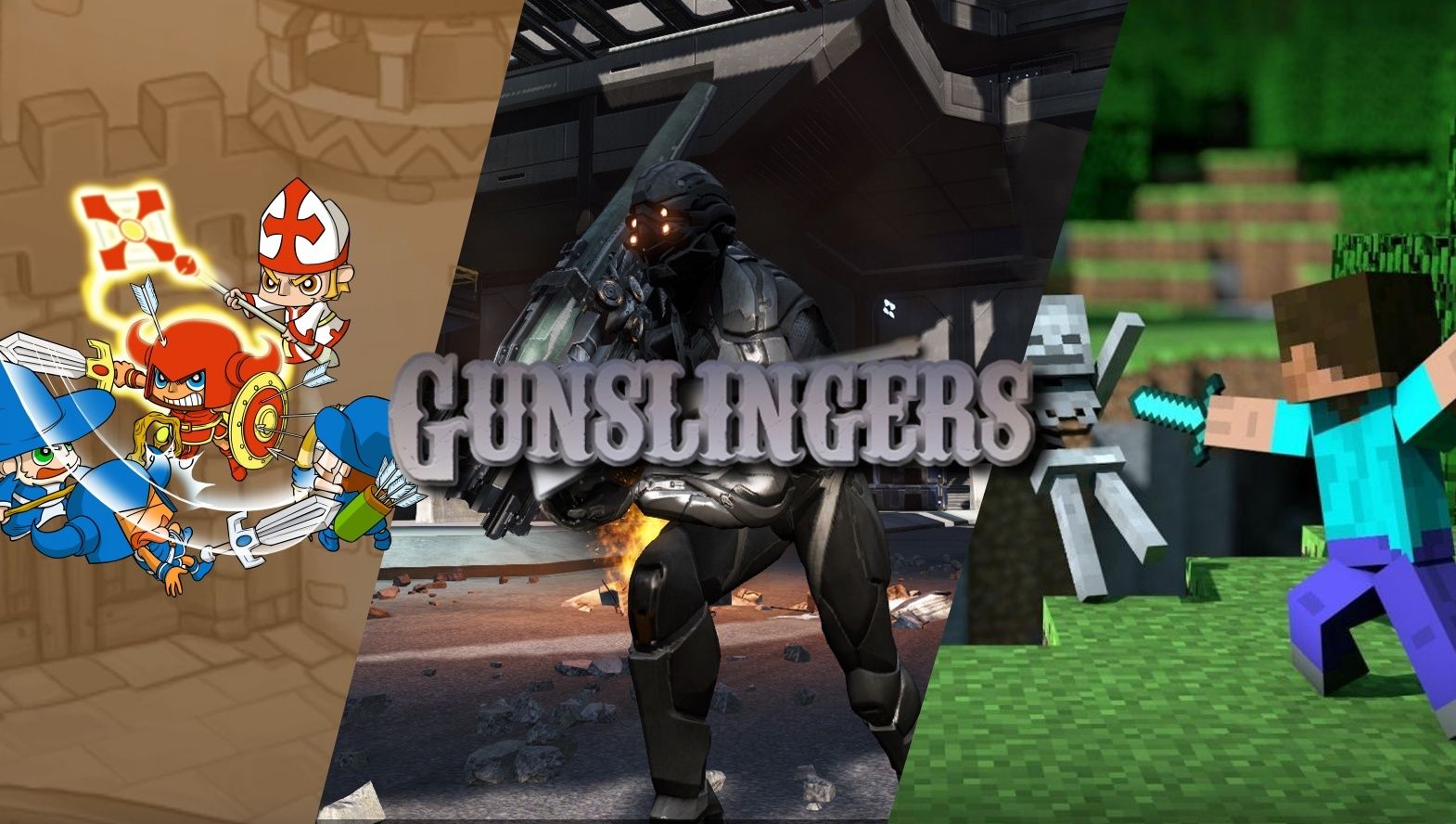 [GSx] Gunslingers Corporation, GmbH
Community for DUST 514, Fat Princess, and Minecraft
DC Universe Online and Planetside 2 are coming to PS4. Should we expand to those?
i have played DC Universe on both my computer and PS3, personaly its not as great as i would have liked so idk how much good we would be doing. But on the other hand i am a frequent PS2 player and have to say that is a great game and we should definetly try it out.
_________________


Permissions in this forum:
You cannot reply to topics in this forum