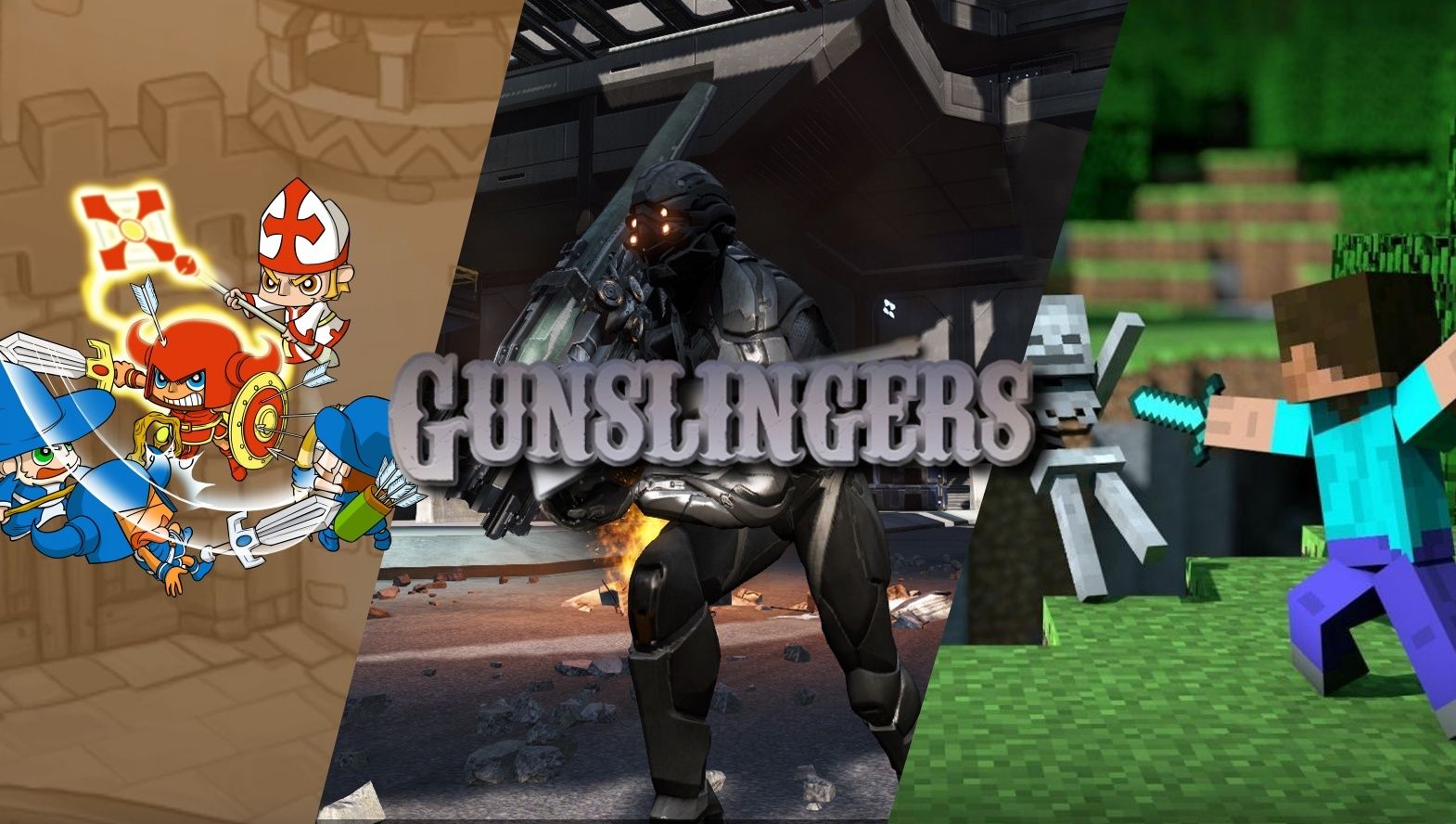 [GSx] Gunslingers Corporation, GmbH
Community for DUST 514, Fat Princess, and Minecraft
Skyrim DLC coming to the PS3!!!!!!!!!!!!!
Still can't be as bugged out as New Vegas was. Fun game, but trying to play through that without it crashing somewhere was a nightmare. I suspect Dawnguard will be riddled with them somewhere down the line. And Hearthfire by extension.

Excited to visit Solstheim, especially after I just left there from Bloodmoon. I pray to see the Airship crash, but I reckon its long gone.

Depending on how much they actually cost, I may get Hearthfire as well. I won't mind a larger house, but I'm loath to adopt anyone save for Sissle. And that would require me murdering her still living father.


_________________
"It's Dargor! He knows!!!!" Big C

"Reach heaven by violence"

Permissions in this forum:
You cannot reply to topics in this forum