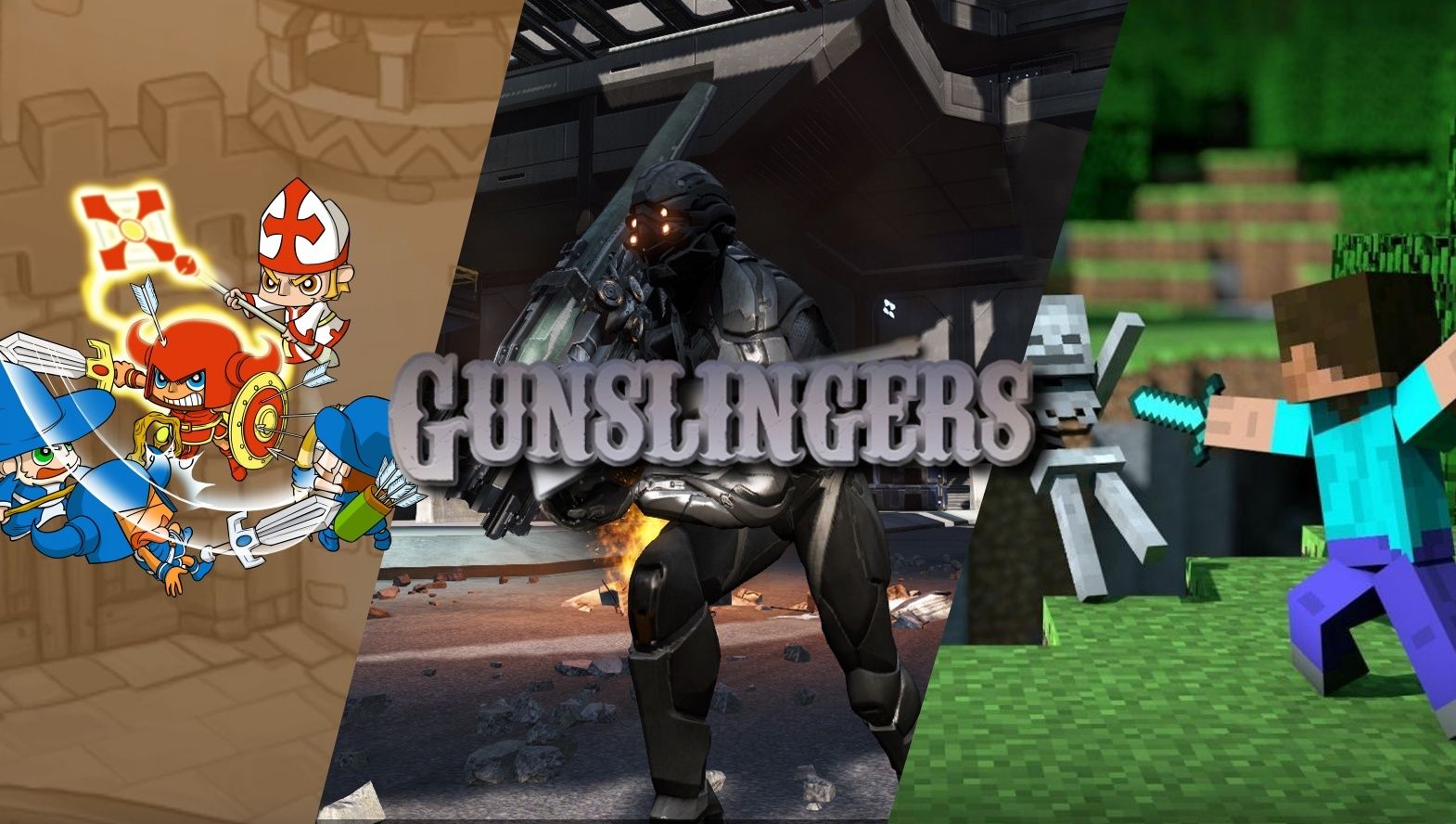 [GSx] Gunslingers Corporation, GmbH
Community for DUST 514, Fat Princess, and Minecraft
STARHAWK CLAN CREATED
The Starhawk clan has been created! If you want an invite just post down below. Thanks!

_________________
Gunslingers>WYLDKATZ

My main All Star- Spike

So yeah, this is old. We didn't branch into Starhawk, so I am just wondering if I should disband the Starhawk clan? This also would help avoid more controversy with the other Gunslingers. Any input is much appreciated! Thanks!
_________________
Gunslingers>WYLDKATZ

My main All Star- Spike

Permissions in this forum:
You cannot reply to topics in this forum