A new trial is coming and Criminal Law has some dark days ahead! When police investigations are not up to snuff and prestigious prosecutors care more about their Win/Loss record than actually finding the truth, is there no one who will step up and represent those wrongfully accused?!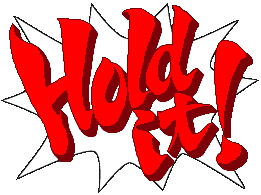 Ace Defense Attorney Phoenix Wright is stepping out of retirement! Eight years after being disbarred from the courts, he returns to fight the good fight!
Is there anyone else looking forward to the new Ace Attorney coming out next year? It's certainly a good reason to save up for a 3DS!
Get ready for a Turnabout!


Last edited by 4wheel on Tue May 14, 2013 9:03 pm; edited 1 time in total