OK guys so starting August 12th we are kicking off GSx's first Event week.  Please note that now we will have Fat Princess Wednesdays instead of D.U.S.T. days.  D.U.S.T. days will now be any day WITHOUT a scheduled event.
Schedule


Monday, August 12th 8:00 PM Est:  Minecraft Hunger Games.  Server IP is mc.homieserver.com

Wednesday, August 14th 8:00 PM Est:  Fat Princess.  Ask Pim for more details.

Friday, August 16th 8:00 PM Est:  Dust 514.

Roster
We are working on making our roster organized so please go
HERE
 to help us out!
New Banner
Here is the new banner (which you have probably seen already):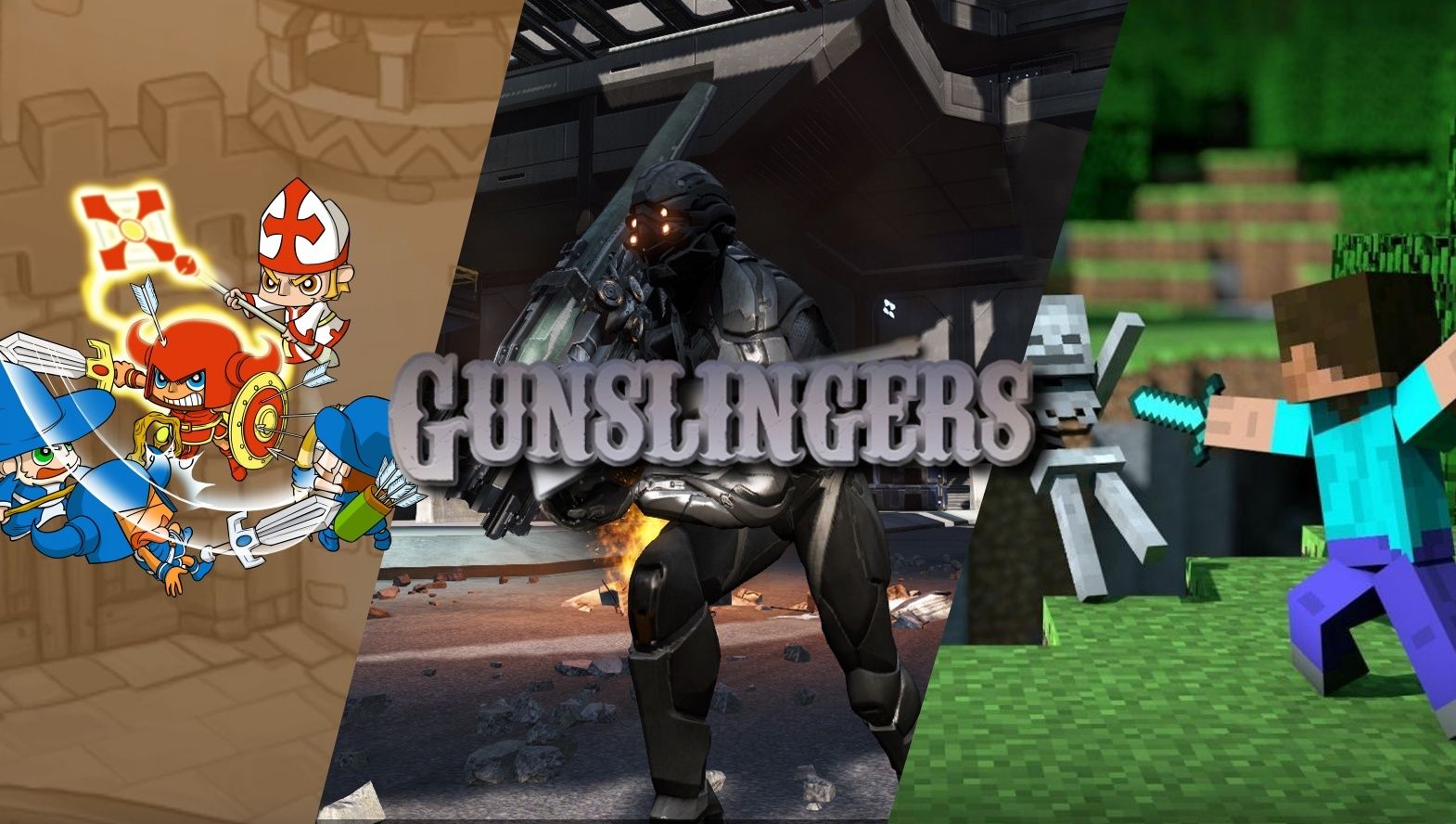 So guys, to support the clan we encourage you to go to the events and participate!  Also, don't forget to go to GS chat everyday at 7:00 PM Est!  That's all for now and happy gunslinging!