The Amarr Templars have gone rogue! The forefathers of all Immortal soldiers, the first generation of clones have fled their over-bearing witch, Empress Jamyl. By order of the Empress, a bounty has been placed upon the heads of all Templars!
2,500,000 ISK
will be paid out to anyone who can kill a Templar
Three
times during the event!
You, the Player have earned the chance to play as one of the legendary first generation of Cloned Soldiers! The Templars!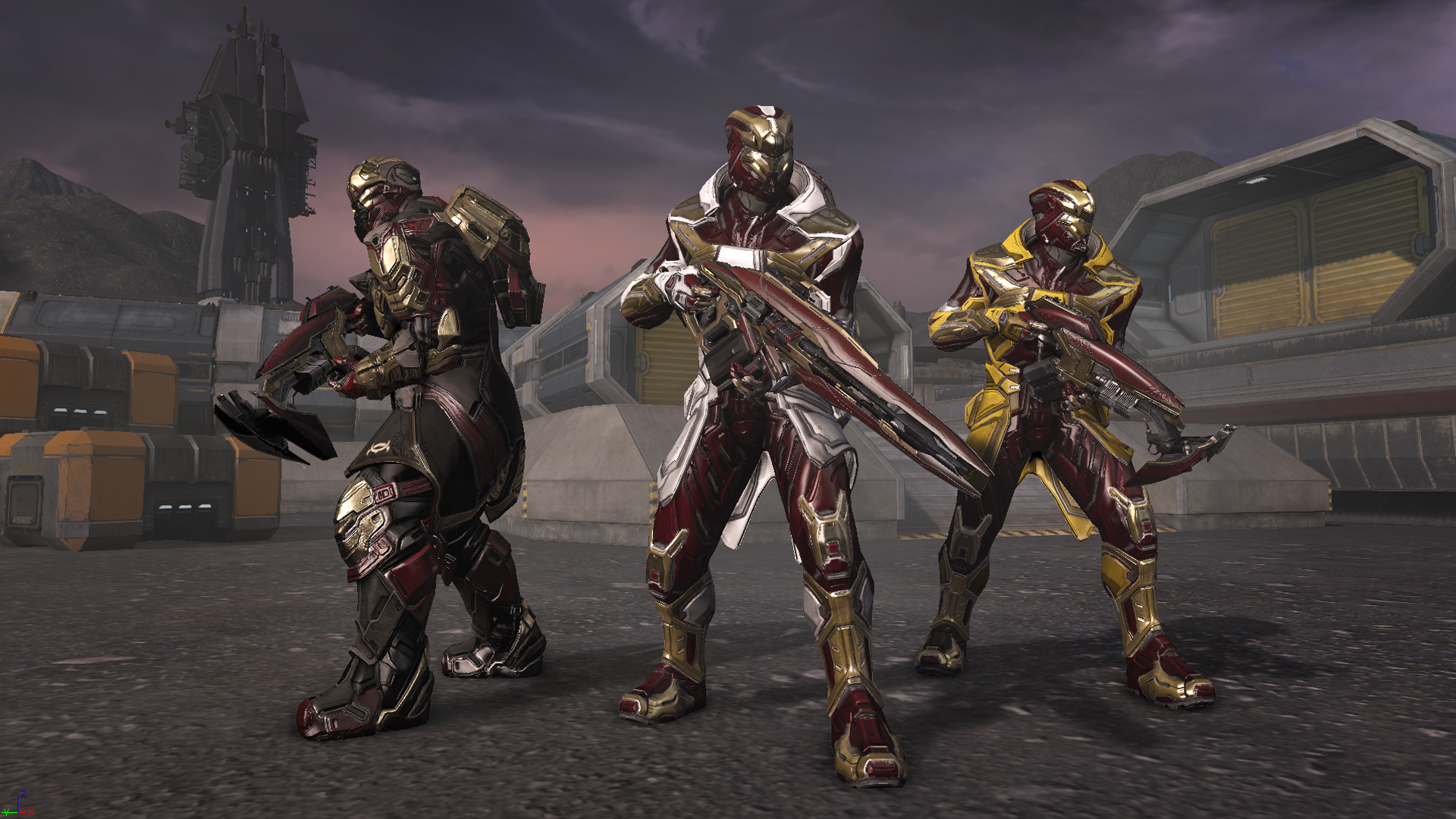 Those who do, will be rewarded with one of a kind Templar Dropsuits and Weapons! All you must do is complete 20 matches (Instant battles only) and earn 20,000 War Points over the course of 3 days! To those interested, follow the link below to learn how to sign up as a Templar!
https://forums.dust514.com/default.aspx?g=posts&t=81312


Last edited by 4wheel on Mon May 27, 2013 4:02 am; edited 1 time in total