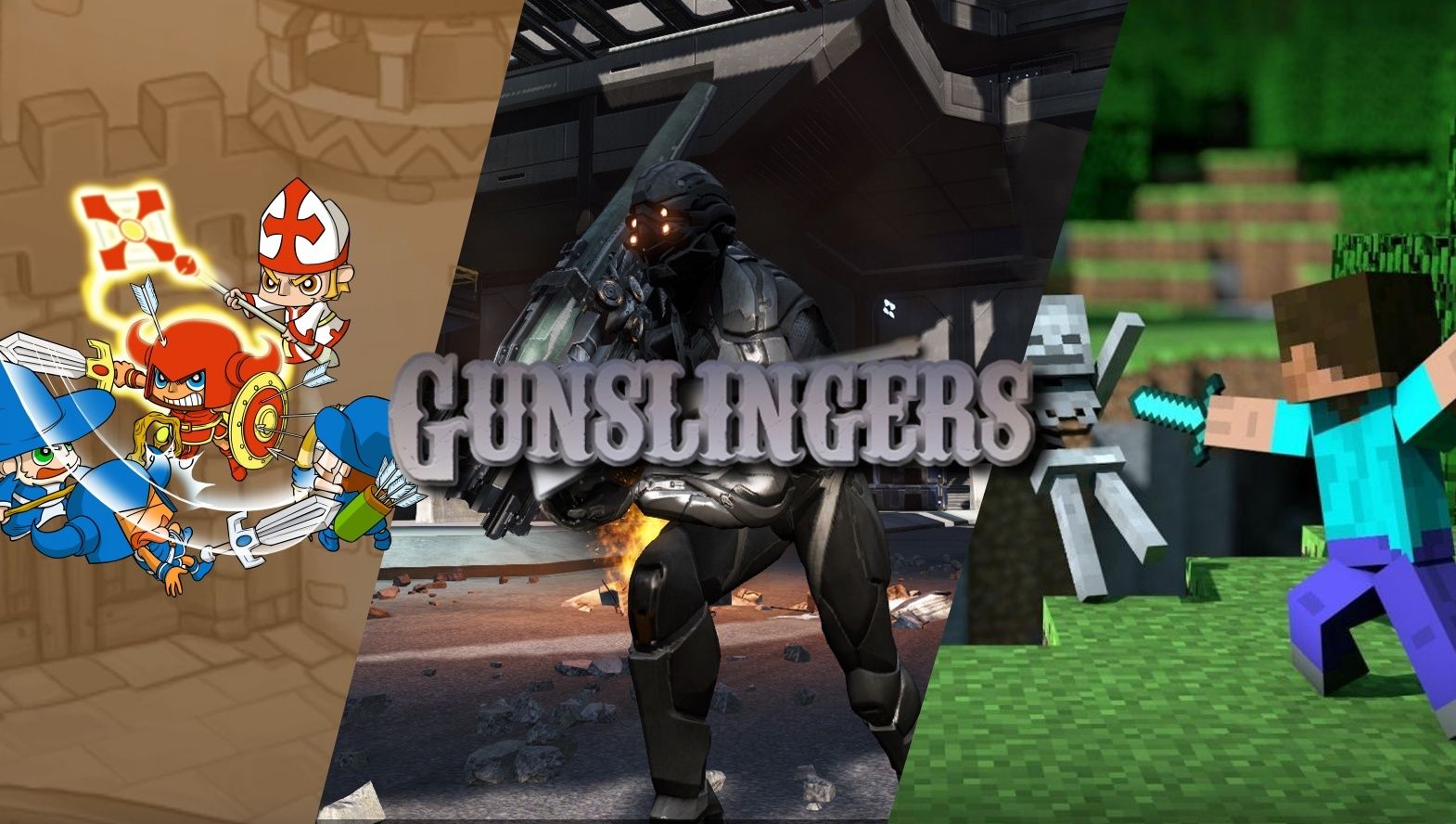 [GSx] Gunslingers Corporation, GmbH
Community for DUST 514, Fat Princess, and Minecraft
Feedback
2 Re: Feedback on Wed Jun 19, 2013 2:54 am
Suggested Changes:


Get a new chat box, this websites as an example

Get rid of this, I don't see the point and it looks kinda out of place

A new header would be great, the current one is pretty dull and boring

Remove 'Groups', 'Gallery' and other useless buttons

Remove Search button and, like the website I linked, put a search box right under

Ether have the Calender in the sidebar or the top buttons, no need for both

Remove the 'Who's online' widget, we can use the homepage and reduce clutter

Reorganize widgets, Top/Bottom- Poll, ShoutBox, Top Posters, Lastest threads

In the poll, if you ask if we like something, link us to what changed if possible

Remove the light blue 'Forummotion' bar that sticks to the top of the page                -Only remove that bar if you can put the 'Notifications' button somewhere else

More of a personal thing, new colors maybe? Blue/Black isn't the best contrast to me

Other then that, I really like that background we have. It really suites a forum design with how the guy is perfectly on the right.

Permissions in this forum:
You cannot reply to topics in this forum