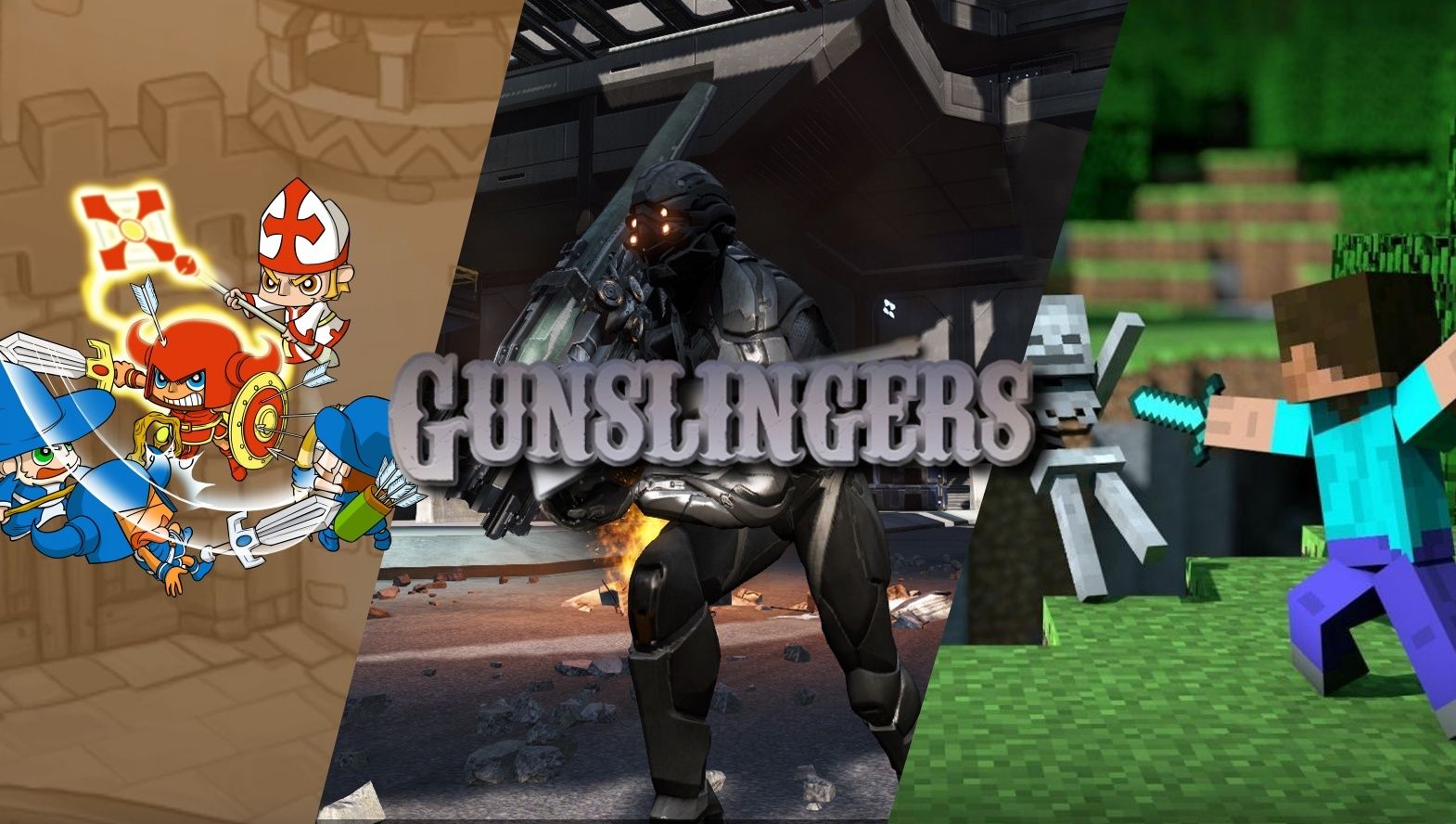 [GSx] Gunslingers Corporation, GmbH
Community for DUST 514, Fat Princess, and Minecraft
*facepalm* Why sony... Why...
Am I the only one that thinks DLC for games like this is...cheap? I'd prefer such things to already be included in a game like this, but that's just me pissing in the wind.

_________________
"It's Dargor! He knows!!!!" Big C

"Reach heaven by violence"

Permissions in this forum:
You cannot reply to topics in this forum