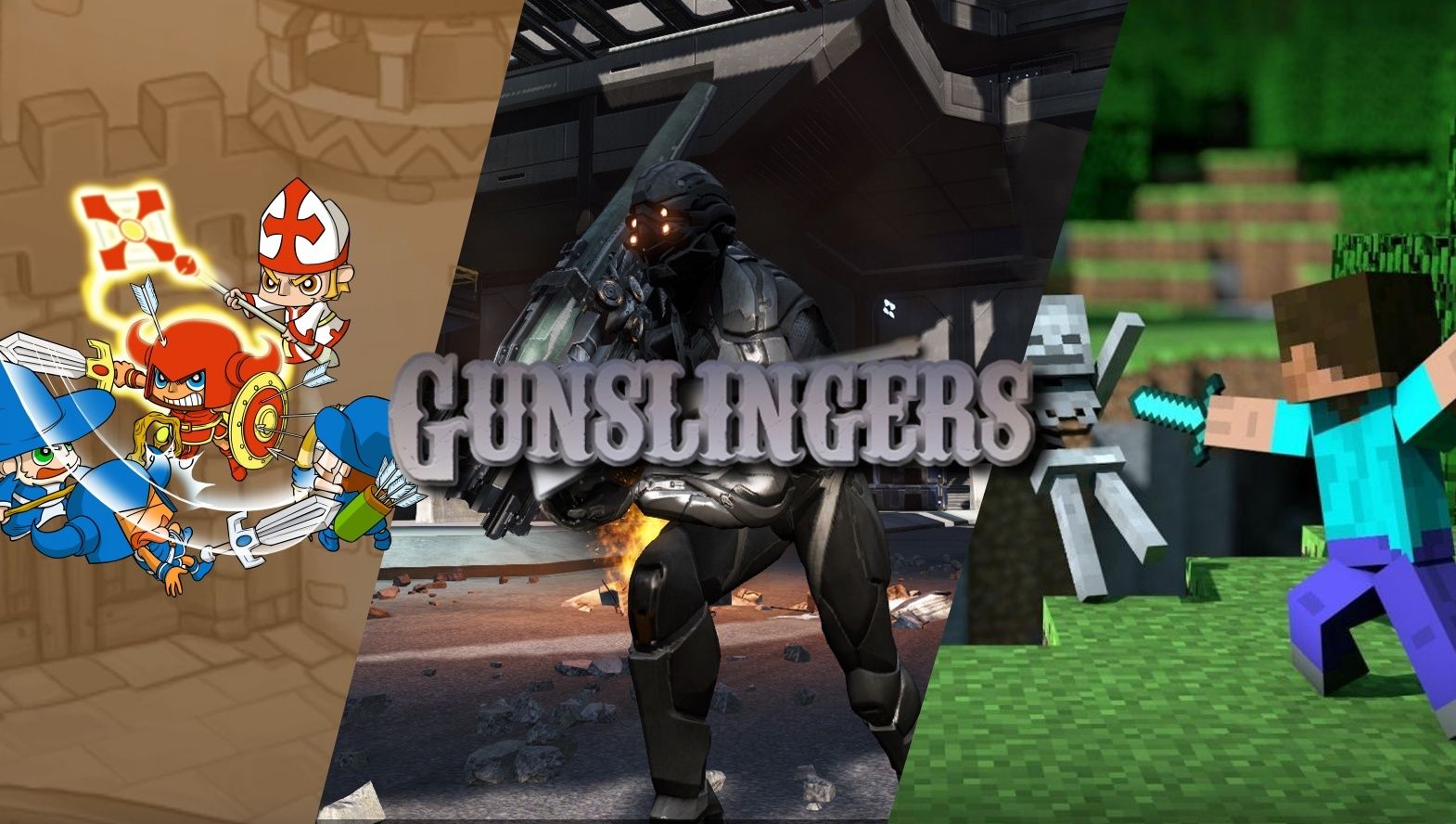 [GSx] Gunslingers Corporation, GmbH
Community for DUST 514, Fat Princess, and Minecraft
Pick-up line! You know it has to be done...
I heard this from somewhere and It was really bad and cheesy, but i need to post it.

Girl I saw you at the airport and lets just say it wasn't a plane that was taking off.

_________________
[19:32:09] Navep9 : Cause we dont need those socially akward pony lovers.

Permissions in this forum:
You cannot reply to topics in this forum