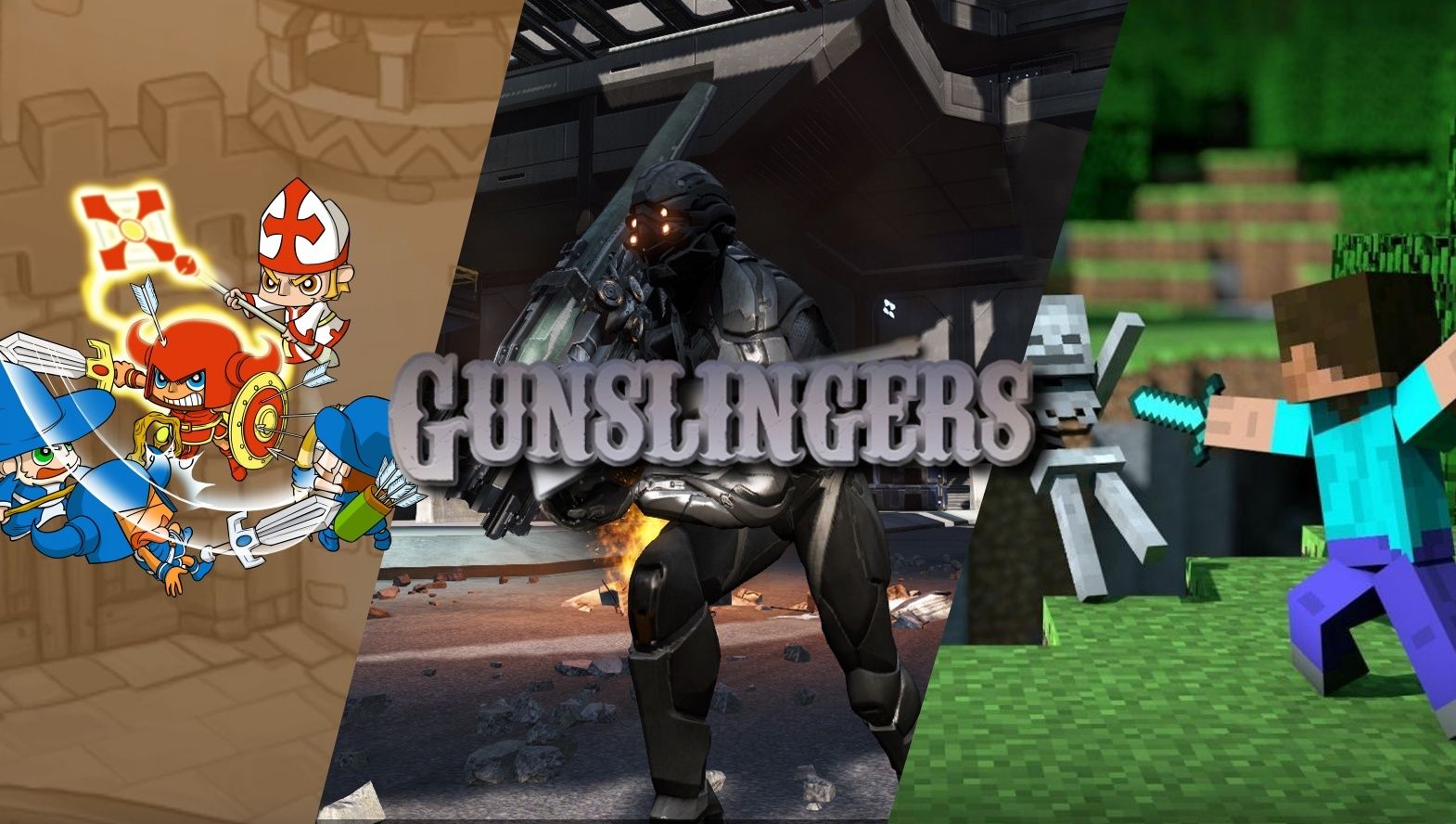 [GSx] Gunslingers Corporation, GmbH
Community for DUST 514, Fat Princess, and Minecraft
What is your character name, and why did you choose it?
Mio-chan wrote:Pretty simple.

Dargor should be able to answer this for me
Them were the good old days.
As for mine, Marlow Hartwyck. Well to be honest it was a character name I had for another game entirely. The character's premise in that game was a man who grew up as a Rancher before finally setting out on an adventure to find his own fortune.
In addition to the name, he'd have a hard accent and be a bit of a common sense, no bulls--t kind of guy.
Random Fact: I named him Marlow Hartwyck long before I realized my PSN starts with MH.


Permissions in this forum:
You cannot reply to topics in this forum