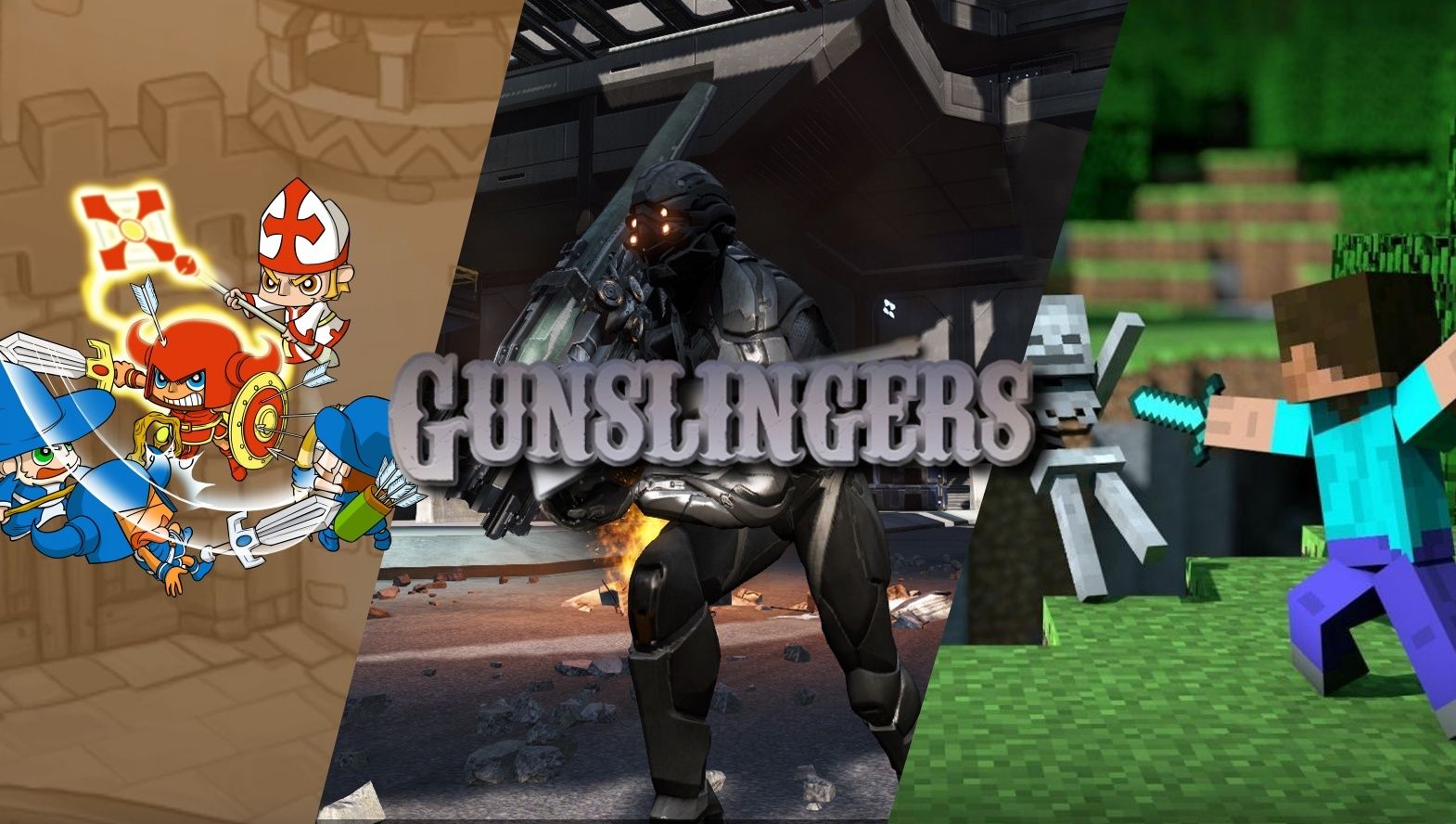 [GSx] Gunslingers Corporation, GmbH
Community for DUST 514, Fat Princess, and Minecraft
Overhead map views?
No clue, I suppose it would be nice to have a source for maps outside the game. I wonder if they'll consider such a thing once the game leaves beta. If not I'm sure someone will probably convince someone else in the community to do it.

Permissions in this forum:
You cannot reply to topics in this forum