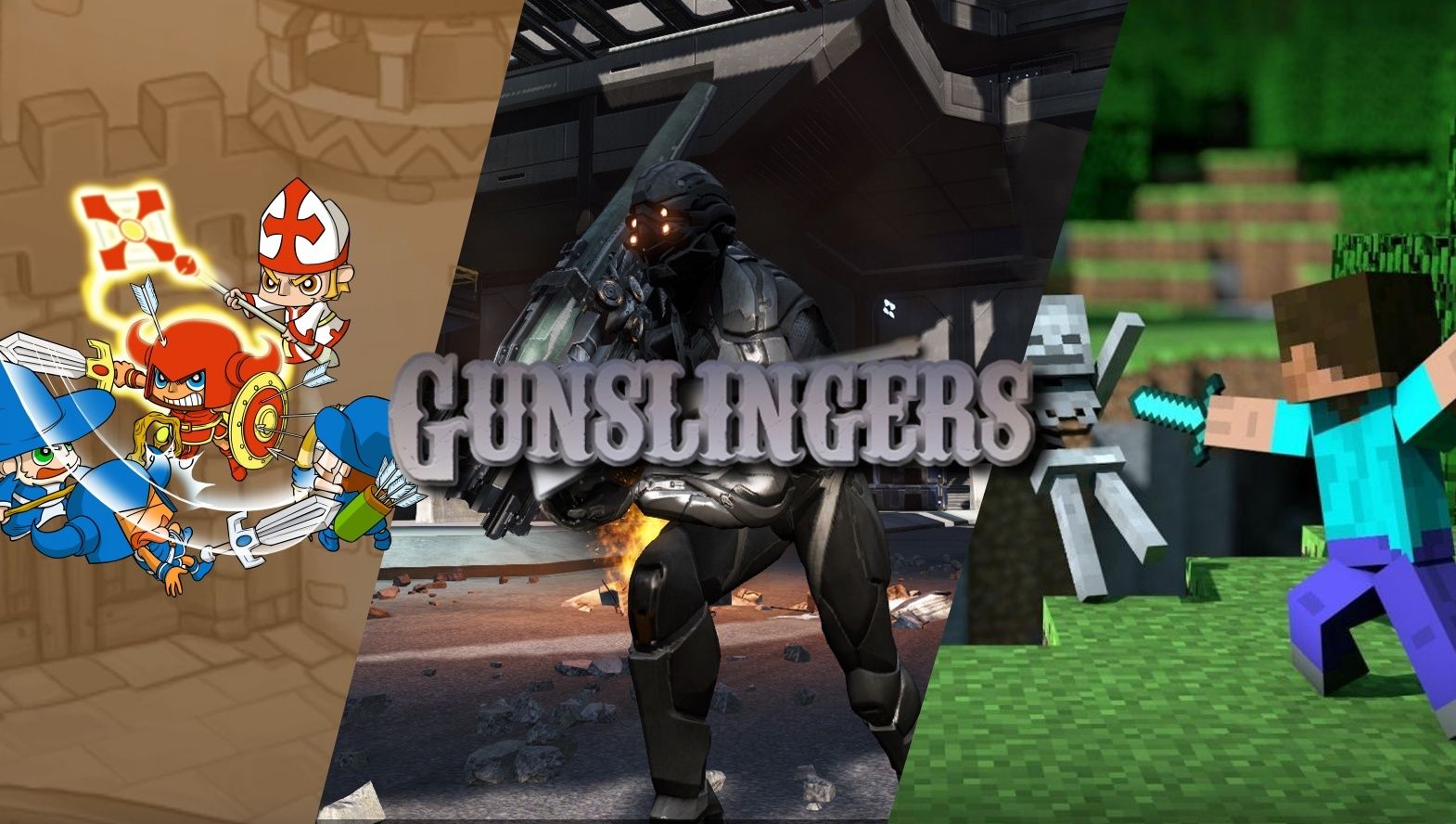 [GSx] Gunslingers Corporation, GmbH
Community for DUST 514, Fat Princess, and Minecraft
Perfecting recruitment on UC3.
Competitive play in UC3 is rather slow and more or less dead, in my honest opinion. It has been out for a year after all, and hasn't exactly got the time or resources as other developers to keep supporting as much. Not only that, alot of people are already settled in clans, and much of them are taking breaks from UC3.
_________________

Permissions in this forum:
You cannot reply to topics in this forum