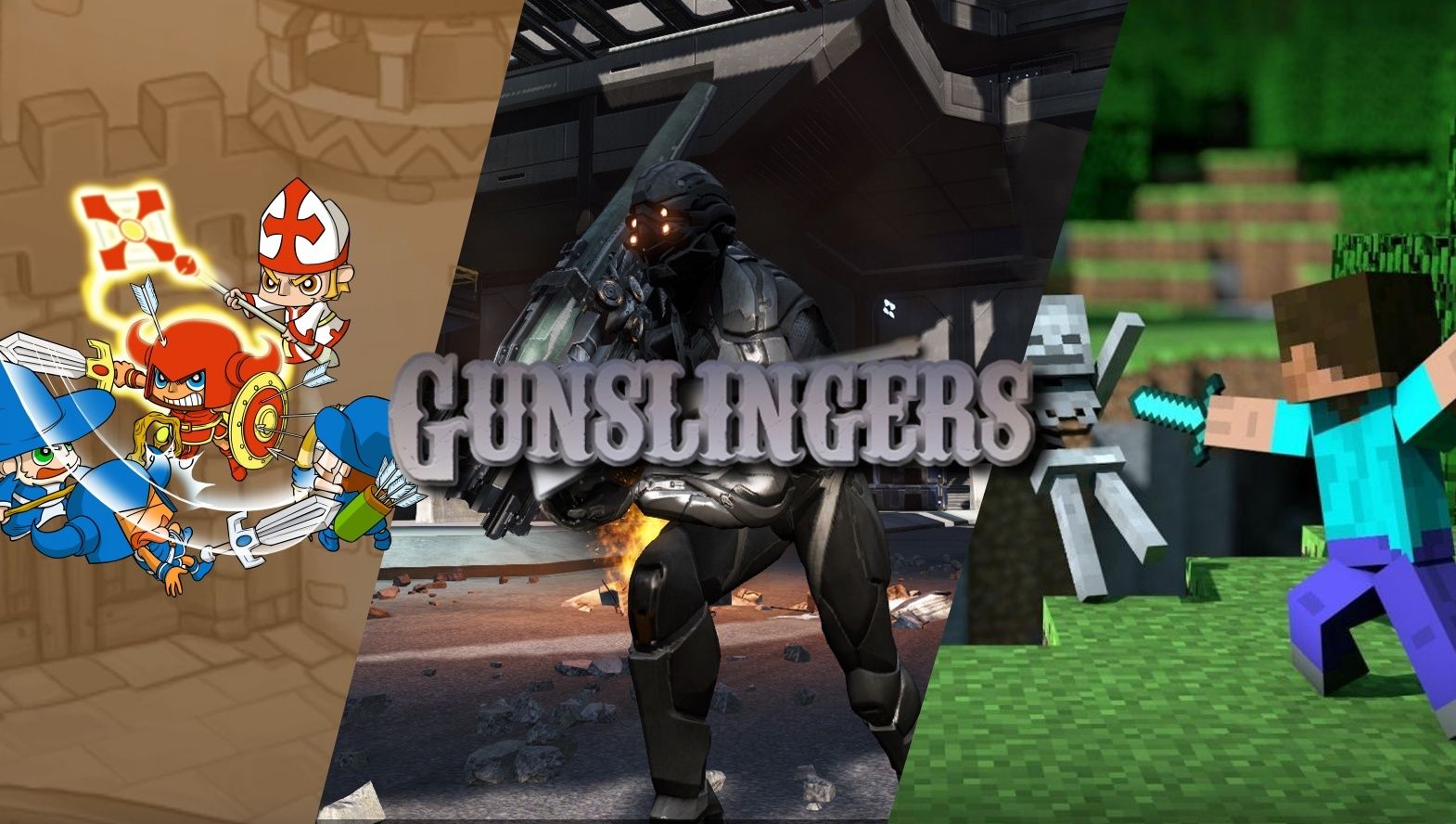 [GSx] Gunslingers Corporation, GmbH
Community for DUST 514, Fat Princess, and Minecraft
New Game Modes
CCP wrote:
[SUGGESTION/REQUEST] PvE game mode: Salvage
Update: We like the idea. There is design in place for this PVE game mode which is very similar to this specific player request. Possible candidate for one of the future game expansions.

That was recently posted by CCP. So, play versus environment. That would be a pretty interesting mode.

Permissions in this forum:
You cannot reply to topics in this forum