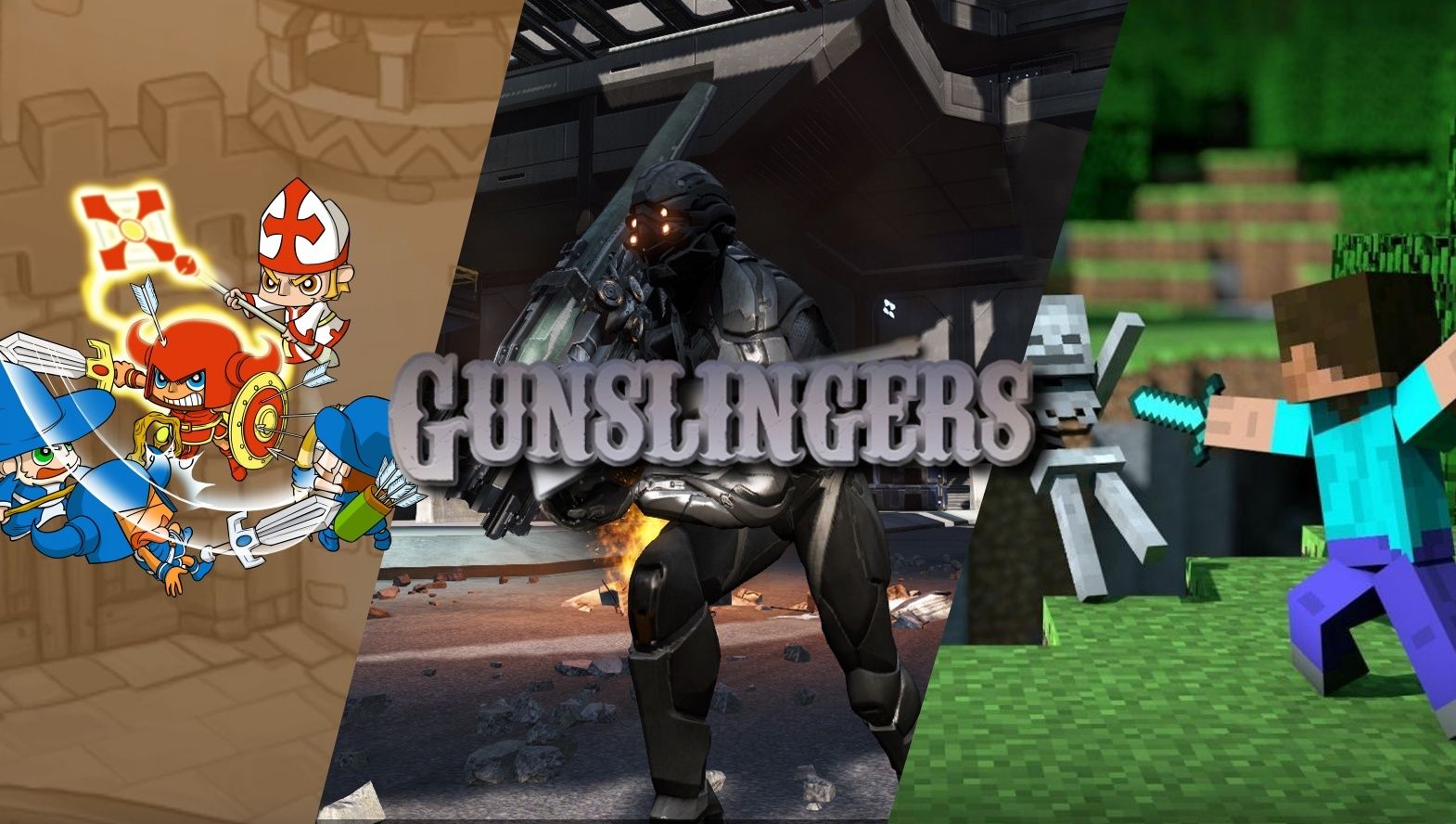 [GSx] Gunslingers Corporation, GmbH
Community for DUST 514, Fat Princess, and Minecraft
Favorite quotes thread?
"Say what again I dare you i double dare you mother fucker say what one more time" May have messed it up but pulp fiction

My next one, I hate to be generic but
"The only thing we have to fear is fear itself"

And this explains my personalty with all my gamer and real life friends:
"Bienvenidos a la fiesta, Amigos!" (Welcome to the party, friends!)
And that would be a line of dialog from Salvador, a character in Borderlands 2

_________________
[19:32:09] Navep9 : Cause we dont need those socially akward pony lovers.

Permissions in this forum:
You cannot reply to topics in this forum