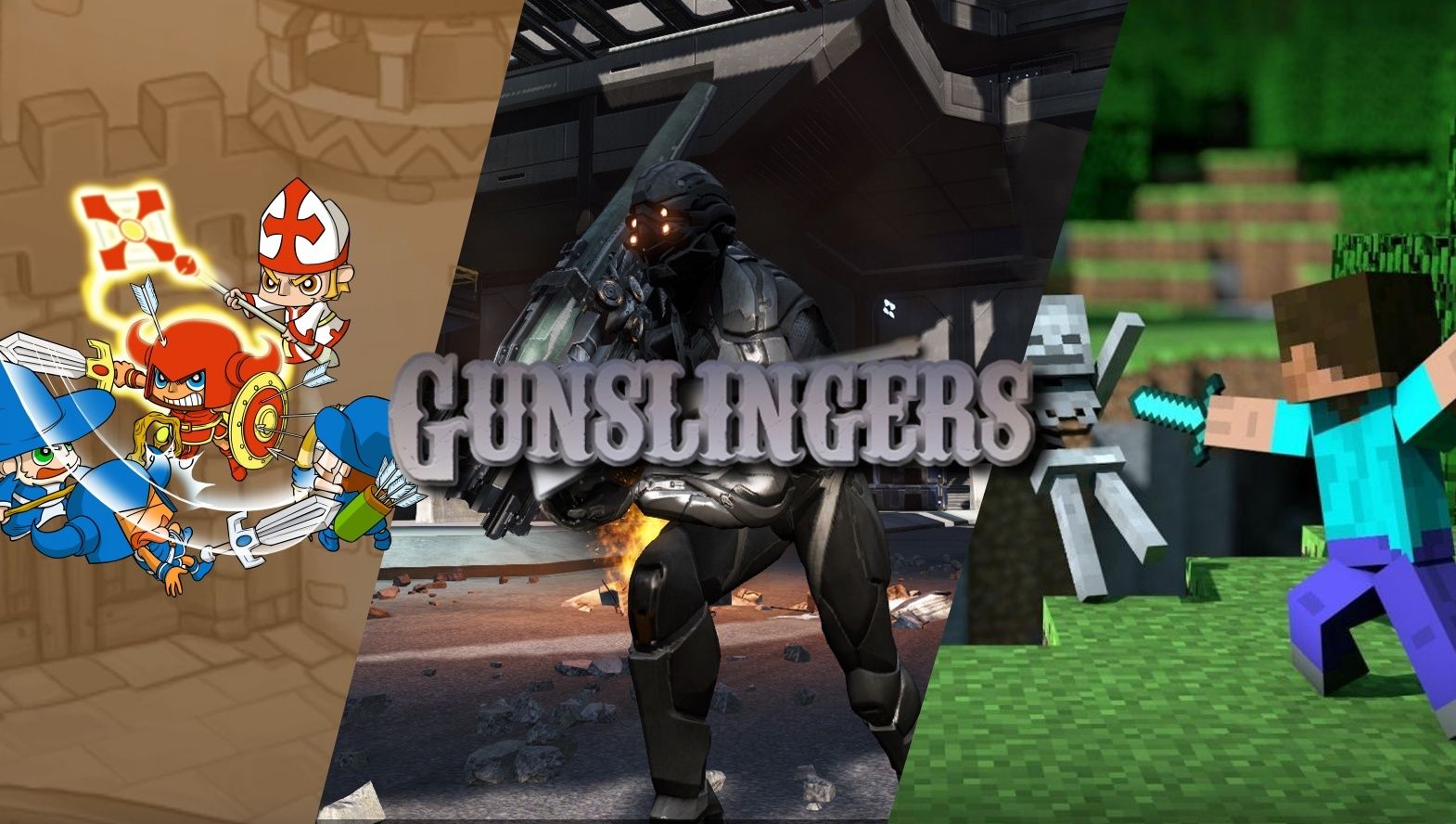 [GSx] Gunslingers Corporation, GmbH
Community for DUST 514, Fat Princess, and Minecraft
DUST 514 Open beta is out!
4wheel wrote:Look me up on Dust, character name: Marlow Hartwyck.

Also, I thought I found our corp. There was a gscoporation owned by a character named Einstein iirc. I didn't want to join until I made sure though.
Pim's character has the initials AA.
_________________
I get it. Karma's a bitch.

Permissions in this forum:
You cannot reply to topics in this forum