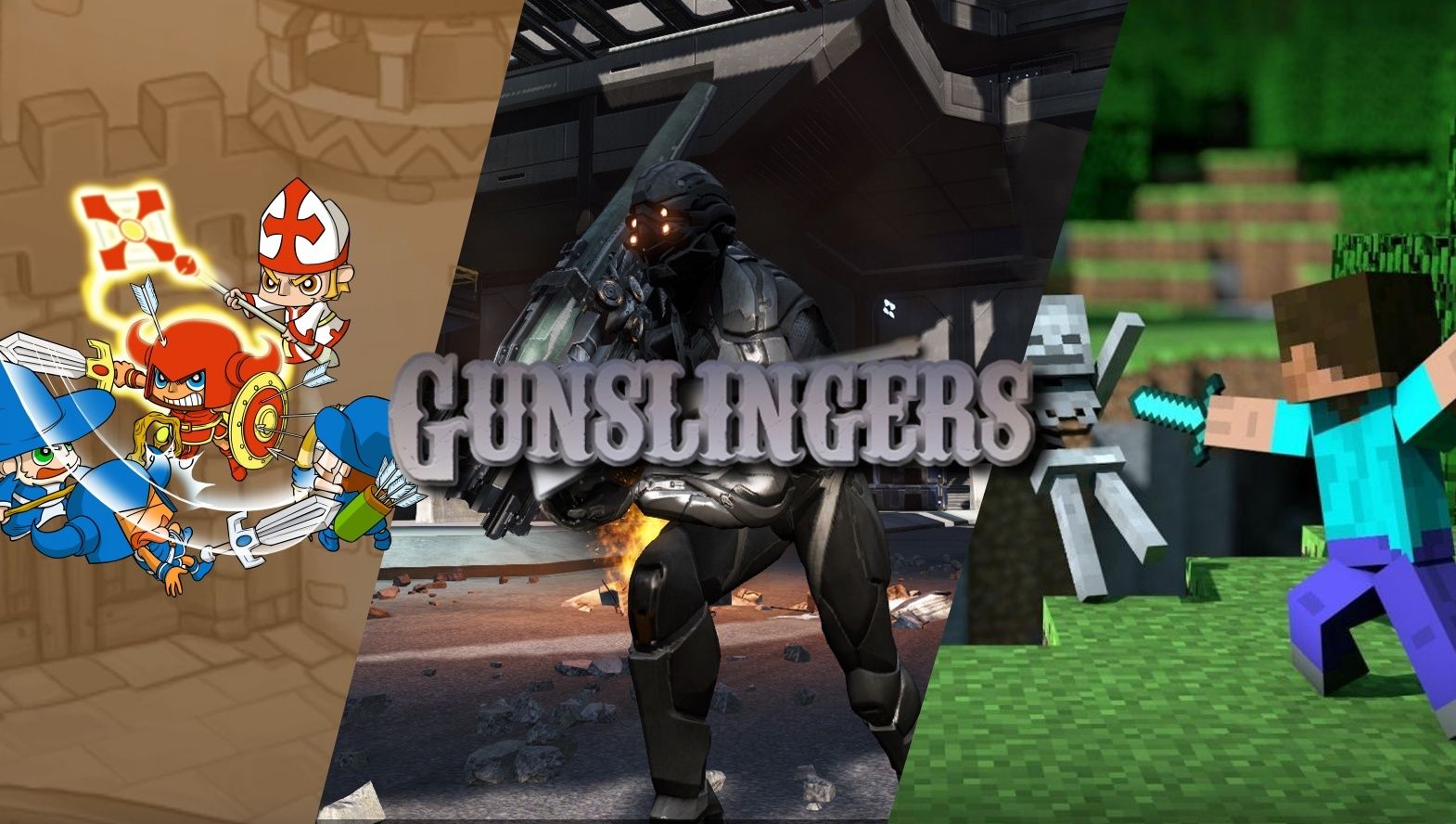 [GSx] Gunslingers Corporation, GmbH
Community for DUST 514, Fat Princess, and Minecraft
The Rage Thread
Go to page :

1, 2
Still trying to get my old account back (M14_Night_Stalkr) since 1-2 years ago
But no matter who I contact or what I try to do, I just cannot get that thing back. Now with my current name (M14_Kight_Stalkr) people probably think I stalk Kites or something.
I just want Night Stalkr back because that was my one of my favorite maps back in the SOCOM days.

Go to page :

1, 2
Permissions in this forum:
You cannot reply to topics in this forum