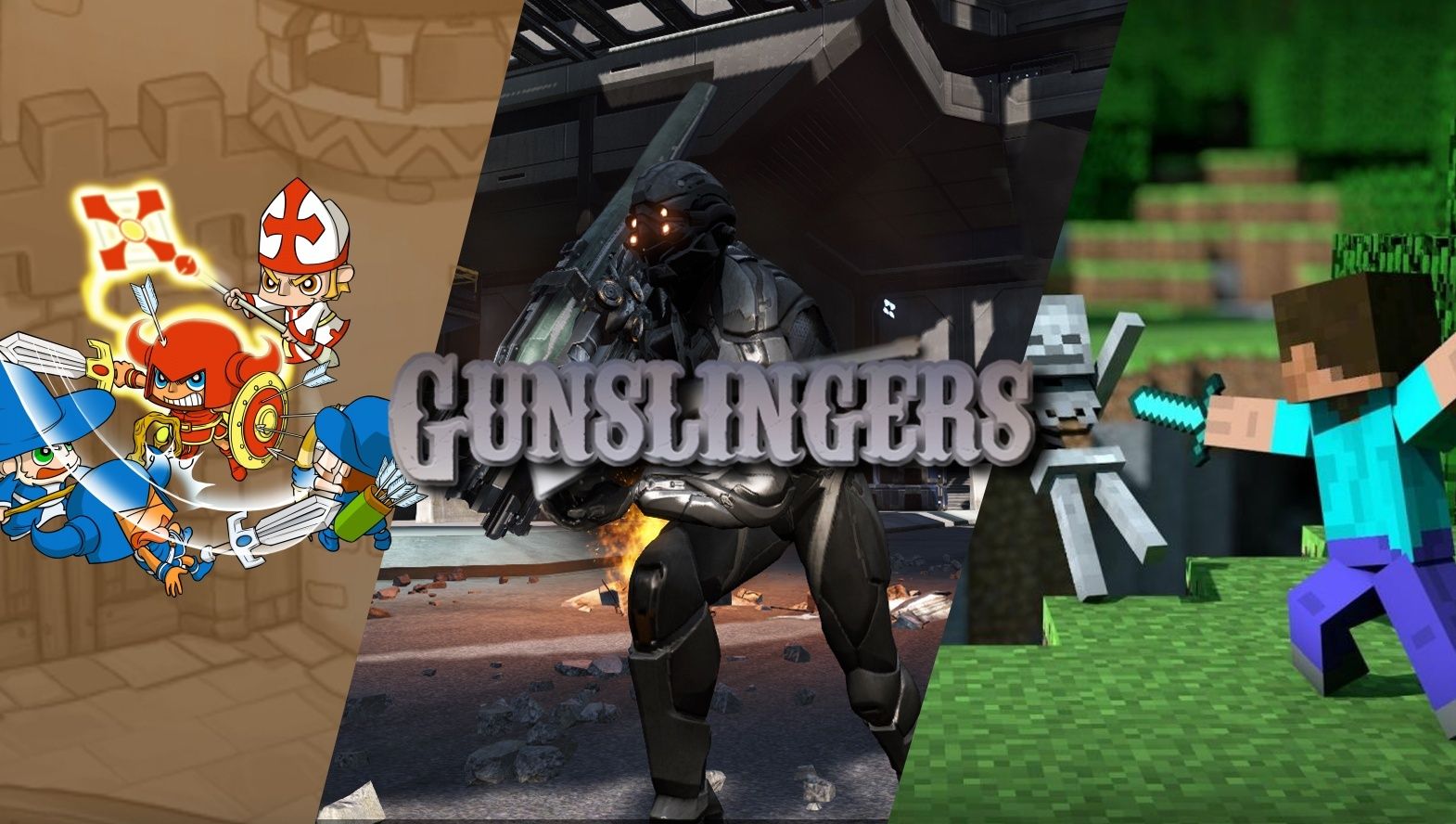 [GSx] Gunslingers Corporation, GmbH
Community for DUST 514, Fat Princess, and Minecraft
Honestly, tell me.
Well, it was a nice piece of ass kicking, but the song wasn't my cup of tea.

Perhaps a song with no lyrics would work better? A straight up instrumental, but don't completely cut the in-game audio. Hearing the bullets rip down range would be nice.

Also, some team tactics would be nice. Although that could be hard depending on how many of us have Ops.

Permissions in this forum:
You cannot reply to topics in this forum