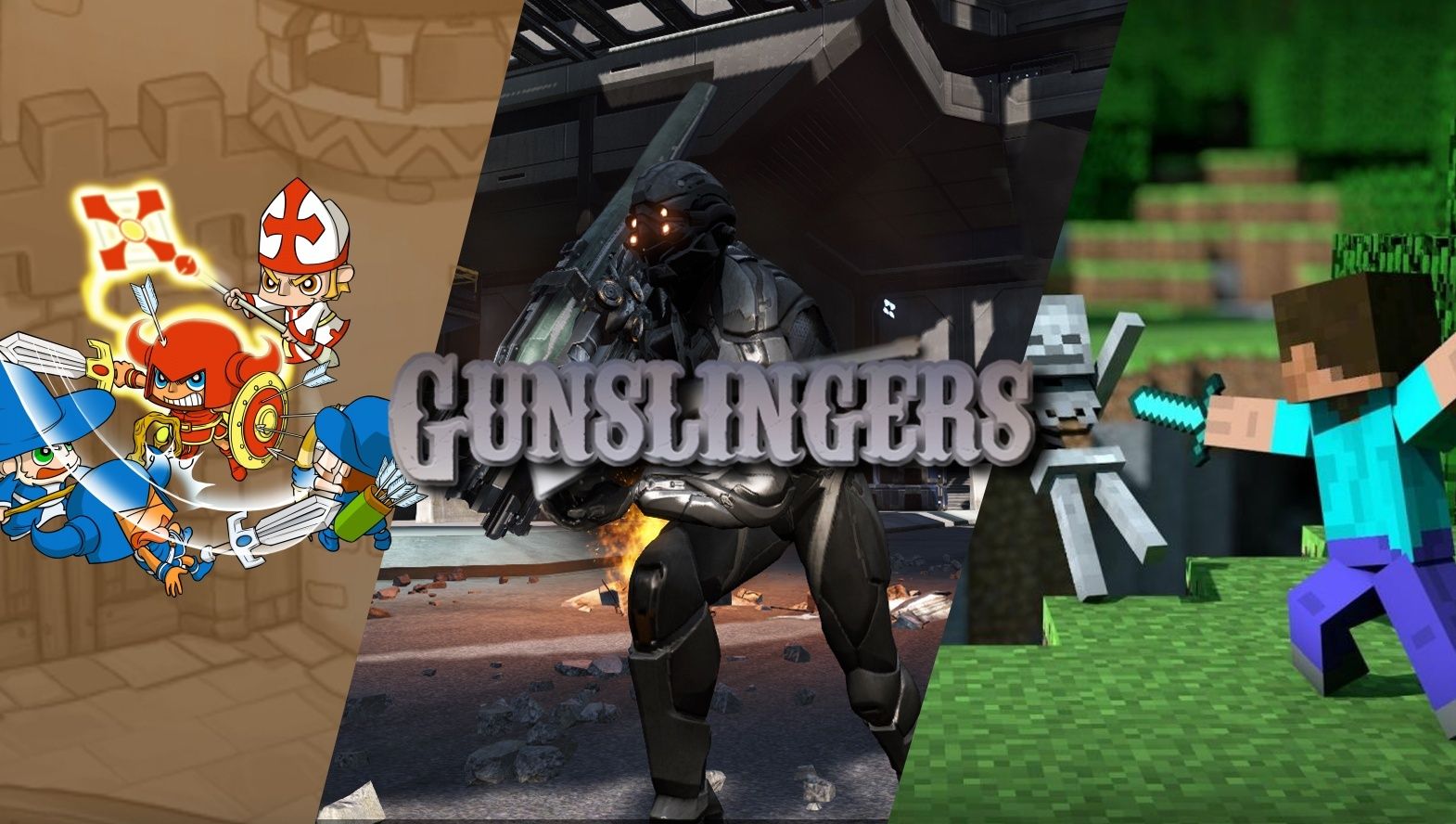 [GSx] Gunslingers Corporation, GmbH
Community for DUST 514, Fat Princess, and Minecraft
Any roleplay ideas...
Navep9 wrote:Can I be a Nord?

Twas a joke. Ain't no TES RP that I know of...yet.
Gimlasgod wrote:I'm Imperial.
The real question here is, are you Colovian, or Nibenese. The difference is rather important when speaking of the Cyrodiils.

_________________
"It's Dargor! He knows!!!!" Big C

"Reach heaven by violence"

Permissions in this forum:
You cannot reply to topics in this forum