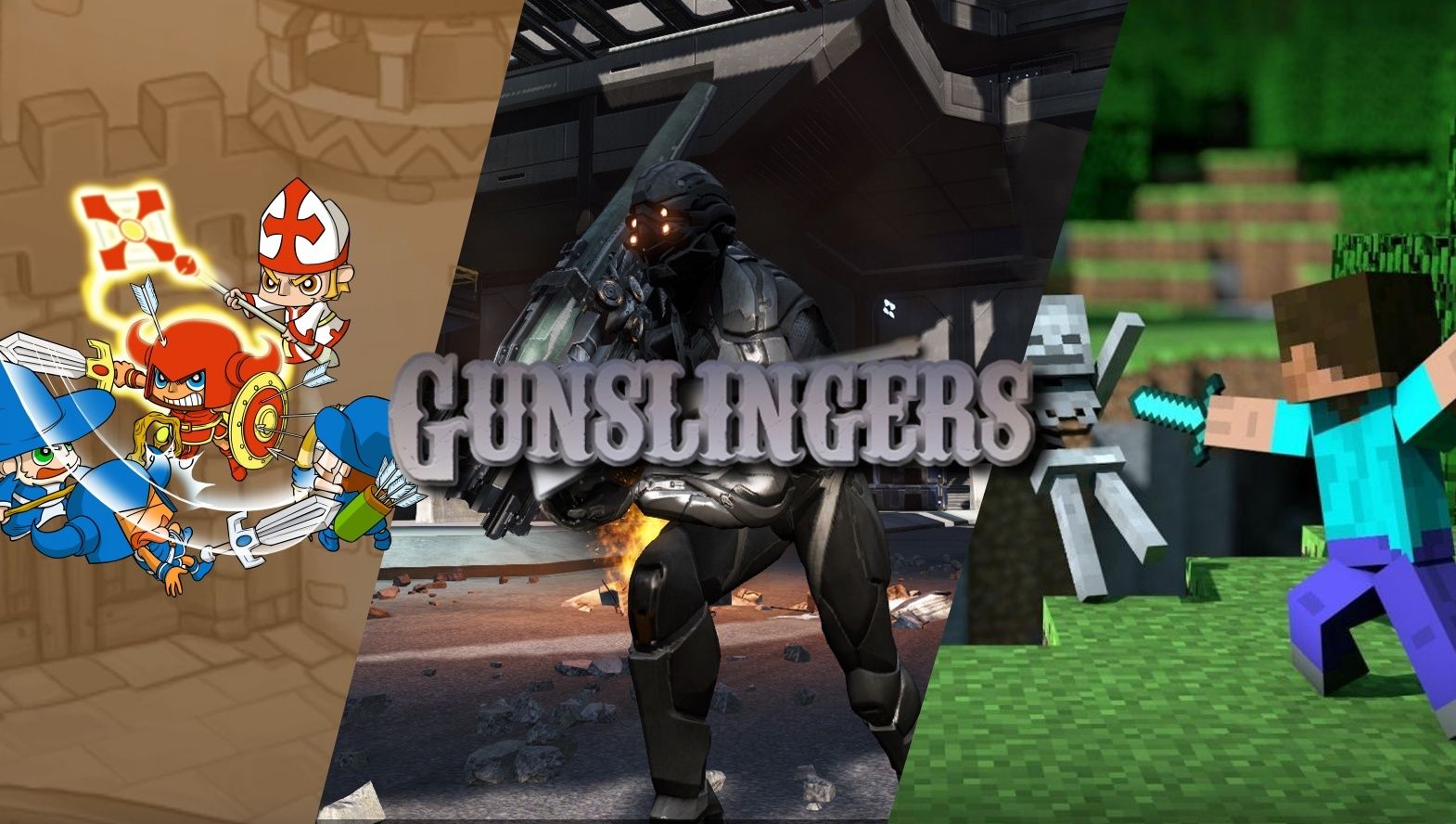 [GSx] Gunslingers Corporation, GmbH
Community for DUST 514, Fat Princess, and Minecraft
Anyone here use Linux?
auradar heals wrote:I use Ubuntu, its love ;D
OMG I LOVE YOU
. I use Ubuntu as well - I've also tried Fedora in the past, though Nvidia drivers didn't work properly for me in Fedora.

Permissions in this forum:
You cannot reply to topics in this forum